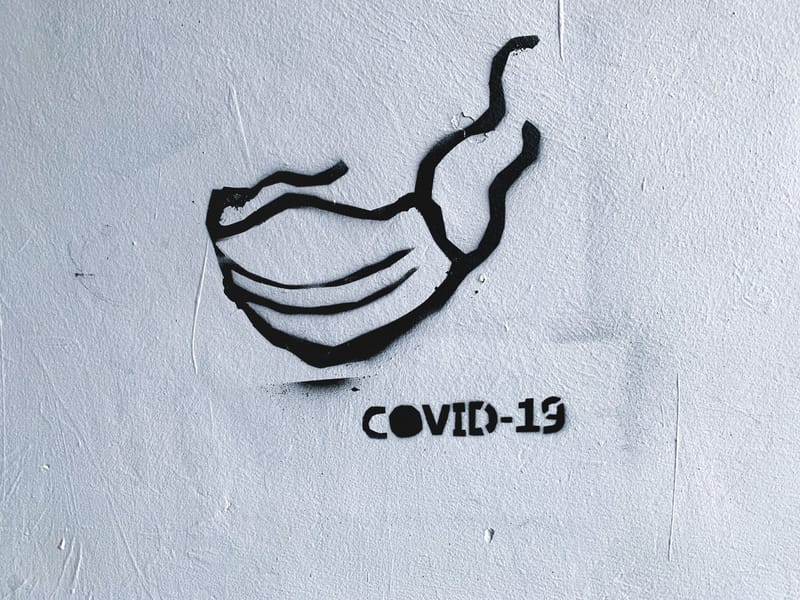 Set out below is our strategy for Covid safety when booking one of our workshops. It is important that we adhere to these guidelines, so we can continue to provide our fun pottery sessions in the future.
Prior to arrival...
We would kindly ask that if anyone is feeling slightly unwell, running a temperature or is worried about symptoms, then please refrain from attending the workshop. Unfortunately, due to high demand for our workshops, we will be unable to refund for this lost workshop.
When you arrive....
1. We will take your temperature using a non-contact thermometer.
1. Your name will be checked off our list to ensure we have a track and trace system. If your ticket was booked by someone else, we will ask you to fill in a simple form which will give us your contact details should we need them.
2. There are sanitiser gel's in various parts of the venue, please use them as and when needed.
3. All tables, chairs and other furniture will be thoroughly cleansed prior to your arrival
4. Everyone will be seated at their own table according to their bubbles. The tables will be a minimum of 1.5 metres apart.
5. Everyone will be asked to wear masks. We know this can be uncomfortable, but it is a matter of law, and Pottery and Pint and the venue, will be severely penalised if we don't adhere to this.
6. Bowls of disinfected water will be available to wash your hands after your pottery session as well as washbasins in the ladies and gents toilets.
7. Only one person at a time will be allowed to enter the toilets.
8. Drinks will be served at the table. Please ask a member of staff if you would like to order drinks.
After your workshop...
1. After the workshop we will take your pottery away to be finished and returned to the venue for collection. Not only will your pottery be packaged in a lovely gift box, but it will also be sealed in a plastic (biodegradable) bag. We ask that you wait for approx threee days to open the bag to allow for "quarantine" period.
We hope that you appreciate that your safety is absolutely vital to us and we take it very seriously. Both Pottery and Pints Co. and our venues hope you have the very best time but also feel that we have taken every measure to ensure your safety during this tough time.