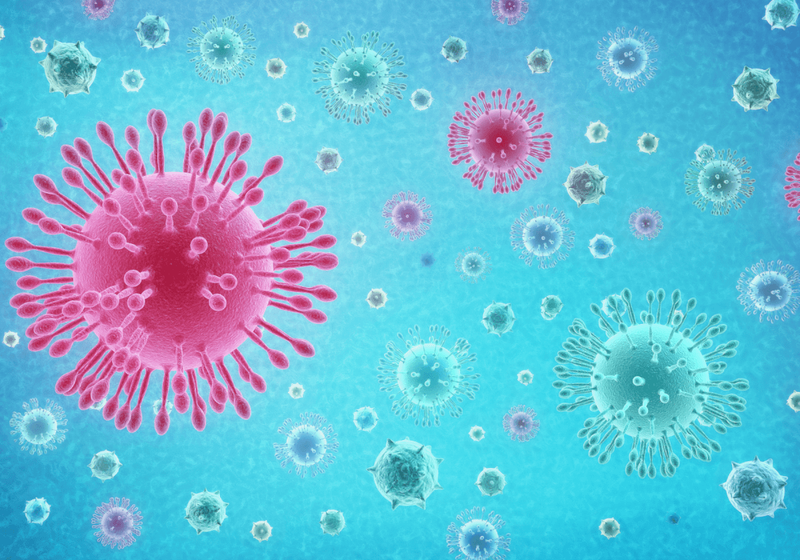 UPDATE: 13TH JUNE 2020
Dear Customers,
As promised, we just wanted to update you with how the impact of the Corona Virus has affected our workshops and what we are doing to get back to normal as soon as possible.
Firstly, we would like to thank those customers who had workshops booked and also had pots and tiles to collect for their tremendous patience and support. We really appreciate that kindness and it will never be forgotten. We think you are incredible.
Now to business.
Posting Your Pottery
: We have purchased a stock of packaging, so we are able to offer a postal service to our customers who had pots to be picked up. We do have to charge small amount of £5.50 for this service, as the cost of the postage and the packing materials were never factored into our original workshop prices. However, we have kept this to an absolute minimum and we hope you understand.
If you would like us to post your pots and tiles (if relevant), then just go to
"Posting Your Potttery"
page for more details and payment.
Vouchers:
All vouchers issued in lieu of missed workshops will be sent out by Monday 15th June. If you haven't received your voucher(s) by that date then please can you let us know and we will resolve the situation immediately. These vouchers can be used to book any of our workshops as and when we can publish our new schedule for 2020.
Venue Update:
We are in discussions with our venues to ensure we re-commence our workshops as soon as we are able within Government guidelines. We are lucky that some of our venues have significant outside spaces and so we might be able to ensure the 2m space rule. We will keep you updated with any more news we have with regards to our venues.
Waiting List:
If you would like us to notify you when we have some spaces on one our workshops, please complete our simple
"waiting list form"
and we will automatically let you know.
As always we are here to answer any of your questions, so please contact us at
info@potteryandpints.co.uk
for anything at all.
In the meantime, stay safe.
Katharine Tuohy
Manager
Pottery and Pints (Sussex) Co.